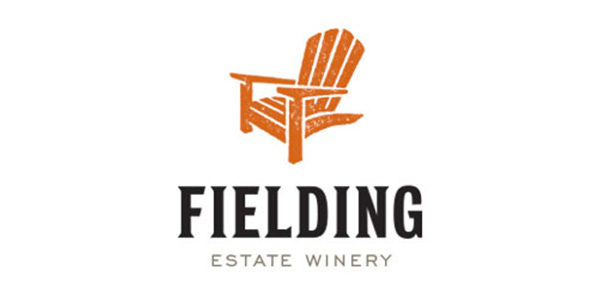 Since 2005, Fielding have been crafting award winning, small-batch, high-quality, fruit-focused wines.  Our team looks forward to welcoming you to the wine lodge & our wine dome lounge to enjoy Love the Bench 2023.
---
Graze the Bench
Sip
2021 Rose (dry), 2019 Estate Bottled Riesling, 2020 Red Conception
Savour
Chef Nathan Libertini
Vegetarian Arancini  – Authentic risotto balls stuffed with spring peas & saffron, served on a bed of fresh marinara.
Southern Fried Chicken and Waffles – Traditional Southern Fried Chicken on a savoury waffle topped with a zestful Apple &Cabbage Slaw
Fielding's own Chocolate Fudge Brownie – Handcrafted decadent chocolate fudge brownie with a side of sponge toffee 
Groove
Vinyl Flux
---
Love the Bench
One of our favourite foodies, "Tide & Vine" will be onsite serving up fresh seafood.
Love the Bench Menu
Chilled seafood platter for 2 – $65
8 oysters, 4 wild gulf shrimp with cocktail sauce, Belgian style chilled mussels, chunked Atlantic lobster, house crostini
6 oysters $22 /12 oysters $42
Fresh shucked Oysters with house sauces, lemon and fresh horseradish
Kat's Seafood Chowder – $15
Creamy chowder with scallops, cold water shrimp, Canadian Atlantic lobster, clams, salmon and haddock
Perfectly paired with a glass of our Traditional Method Sparklings, wine & ciders, ranging from $9-$16/glass.
Reservations can be made online at fieldingwines.com or call 905-563-0668. Book your table in a cozy outdoor wine dome or inside the wine lodge!
---