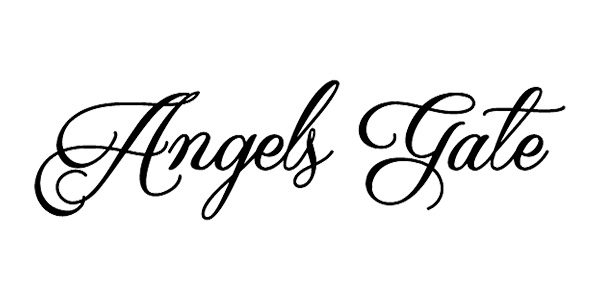 Since opening in 2002, Angels Gate winery has produced over 35,000 cases of wine annually from their 190 acres. They produce Chardonnay, Riesling, Gewurztraminer, Pinot Gris, Merlot, Pinot Noir, Cabernet Sauvignon, Cabernet Franc, and Shiraz. The striking "mission-style" winery building was inspired by the Cistercian Order of Nuns, a religious order belonging to the Roman Catholic Church who once owned the property.

---
Graze the Bench
Sip
Cabernet Merlot, Sauvignon Blanc, Shine (Sparkling Muscato)
Savour
The Smokin' Buddha
Barbacoa Tacos – tender braised beef with onion, cilantro and cheese on a flour tortilla (Gluten free option available). 

Wine suggestion – Cabernet Merlot
Turkey Slider – served with hummus, tzatziki, olives and pickled beet. Wine suggestion – Sauvignon Blanc
Vegetarian option – Jackfruit Taco – pulled jackfruit served with chipotle aioli, coleslaw and cilantro on a corn tortilla
Groove
Tuxedo Bluegrass 
---
Love the Bench
Wine & Chocolate pairing!  Four signature Angels Gate wines perfectly paired with four different types of decadent chocolate. $25/per person
Walk-ins welcome. Reservations are not required.
---