FEB. 4 & 5, 11 & 12, 18 to 20 11am - 5pm
Drink in the love…

The holidays may have flown by, but the Beamsville Bench wineries are celebrating all winter long. Enjoy fireside flights, seasonal pairings, wine domes and more! The first official don't miss 'Bench' event of 2023 takes place over 3 weekends in February. Love the Bench is back with more to love, new wines, old favourites expertly paired with delicious creations from local chefs. The fire pits will be roaring, hopefully a dusting of snow will add to those insta-perfect moments.
Plan to visit Hidden Bench Estate Winery, Fielding Estate Winery, Thirty Bench Wine Makers, Peninsula Ridge Estates Winery, Angels Gate Winery, Organized Crime and Rosewood Winery and Meadery on the weekends of February 4 & 5, 11&12, 18,19 & 20. Each winery experience is unique and offers something exciting for every wine lover. Click on the individual winery listings below for details, pricing and how to reserve your spot.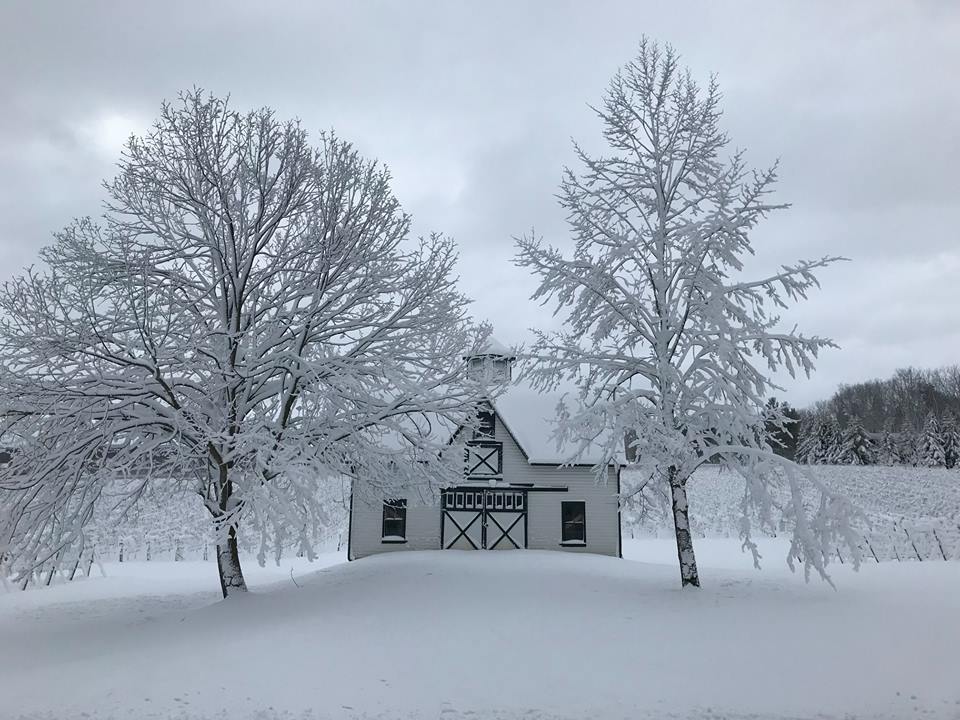 BOOK YOUR EXPERIENCES DIRECT WITH EACH WINERY. Click On Winery Photos below to SEE what unique experience is being offered.