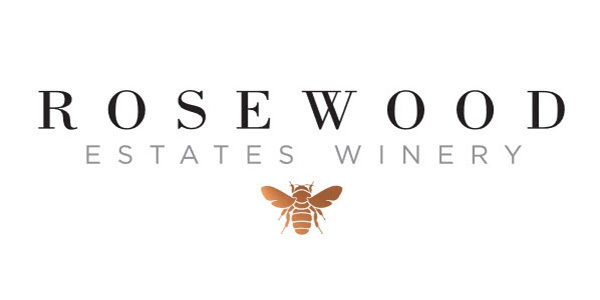 Since being founded in 2008 by two honeymooners that fell in love with the area, Rosewood has been committed to be an environmentally and socially conscious grower. Rosewood isn't just a winery – it's also a meadery and they make their own honey!
---
Graze the Bench
Sip
2017 Riesling AF, 2017 Night Moves Gamay Noir
Savour
Chefs Patrick Engel and Mike McColl
Notorious Fried Chicken Sandwich – Spiced buttermilk-marinated, crispy fried chicken thigh on a Rosewood honey bun, served with crunch, tangy Mead slaw
Vegetarian, GF, and lactose-free options available on request
Groove
Tianna H and Jazz with a Twist
---
Love the Bench
Mix it up at Rosewood!
If you believe the old adage that "it takes a lot of beer to make good wine", you'd probably be unsurprised to learn it also takes a fair amount of perfectly mixed and proportioned cocktails to keep our team going, through harvest and beyond.
Come 'behind the stick' with us and learn how to craft 3 unique cocktails using Rosewood Mead, Rosewood Estate Produced Honey or homegrown lavender as essential base ingredients.  You'll learn some essential bartending tips and skills from our team of semi-professional (but well practiced) in house bartenders, with recipes contributed and tested by some of our favourite watering holes.  We'll provide all the tools you need to create classic cocktails with a twist.
$20 per person, offered daily at 1PM and 3PM. 
Space is very limited and reservations are required for all guests.  Please call Matt at 905-563-4383 or email taste@rosewoodwine.com to reserve your place.
---