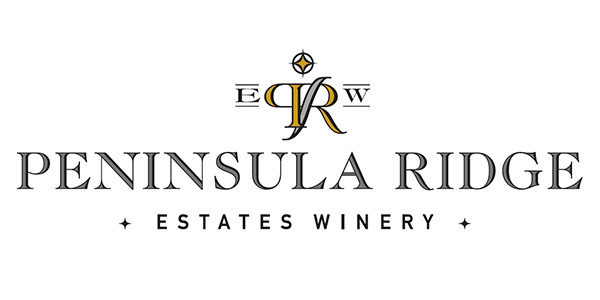 The winery is known as West Niagara's leading wine and culinary destination, and it's the perfect first or last stop on a trip to Niagara. The building is declared a historical site under the Ontario Heritage Act, and the 1885 William D. Kitchen house was restored in 2000. Relax with a glass of wine on the stunning patio that overlooks Lake Ontario.

---
Graze the Bench
Sip
2017 Falcons Nest Pinot Noir, 2018 Wismer Vineyards Sauvignon Blanc, 2018 Beal Vineyards Cabernet Rose.
Savour
The Restaurant at Peninsula Ridge
Bench Beer braised brisket with slow roasted tomato, horseradish aioli, Niagara gold cheese, crispy leeks, arugula and brioche bun.
Grilled vegetable sandwich with curry hummus and arugula. (Vegetarian)
Groove
Broken Cadence
---
Love the Bench
Soul Food
As soon as the kettle was invented, soup was invented. What was more delectable than a simmering cauldron of bones, meat, berries and roots loaded with vitamins and minerals.
Re-connect to the ties of your origins, come out and nourish your body, mind, and soul with our comforting soups. Soups are paired with either the Peninsula Ridge 2016 McNally Vineyard Pinot Noir or 2015 Beal Vineyard Reserve Chardonnay.
There are two divine soups to choose from:
Chipotle chicken chowder with smoked Maldon salt and goat's cheddar

Black bean and coconut with cilantro oil and toasted pumpkin seeds (vegan)
$10.00/person (taxes included)
No reservation required.
---