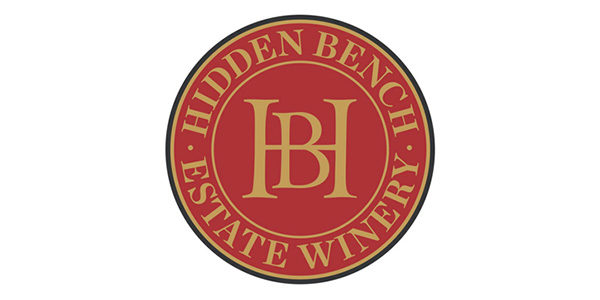 One of Ontario's most acclaimed wineries, Hidden Bench has come in the top 10 in the Canadian Wine Awards every year since 2007. Focusing on sustainable wine-making techniques and using only certified organic fruits, their prized wines include Pinot Noir, Chardonnay, Riesling and a few other limited quantity wines. The winery was opened by Harald Thiel and his family in 2003.

---
Graze the Bench
SIP
2017 Estate Riesling, 2013 Bistro Red
SAVOUR
Chef Victor Berry
Home-made Cavatelli and Meatballs
GROOVE
Niagara's Soul Jam
---
Love the Bench
Fireside Raclette
Raclette is a French word meaning 'to scrape'.  Imagine yourself and your Valentine warming up by our romantic fireplace with a glass of wine and our very Canadian version of Raclette. We are using only Canadian ingredients including Upper Canada Cheese's Niagara Gold with Yukon Gold Potatoes, Double-Smoked Canadian Pork Loin, and Cornichons.
Served with a glass of 2017 Estate Riesling or 2013 Bistro Red,  $25.00/person.
Groups of 6 or more will require a reservation. Please call the Winery at (905) 563-8700 to book.
---