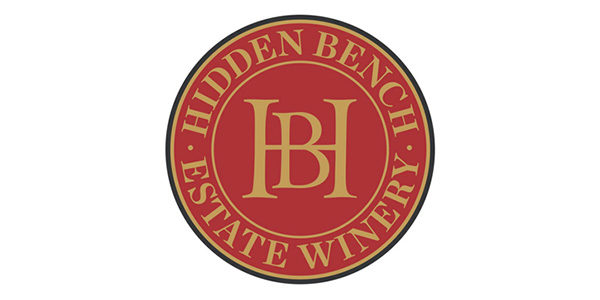 One of Ontario's most acclaimed wineries, Hidden Bench has come in the top 10 in the Canadian Wine Awards every year since 2007. Focusing on sustainable wine-making techniques and using only certified organic fruits, their prized wines include Pinot Noir, Chardonnay, Riesling and a few other limited quantity wines. The winery was opened by Harald Thiel and his family in 2003.

---
Graze the Bench
SIP
2018 Estate Riesling, 2021 Locust Lane Rosé, 2021 Nocturn Rosé, 2019 Estate Gamay
SAVOUR
Piano Piano The Restaurant (Chef Victor Barry)
Piano Piano Bodega Sandwich: House made mortadella, soppressata and ham with muffuletta spread, lettuce, red onion, mayo. 
GROOVE
The Postmen
---
Love the Bench
2023 options to come 
---